I am becoming obsessed.
It's funny to me that I have never been to England. And I love all things English. Jonathan and I watched a program on London the other day, and there was (of course) a section on the Tower. I think I was literally drooling. I asked Jonathan, how many Americans can name all the wives of Henry 8th, in order, and tell their fate?
Me! Me! Pick me!

Catherine of Aragon, mother of Mary 1, divorced
Anne Boleyn, mother of Elizabeth 1, beheaded
Jane Seymour, died after birth of her son, Edward
Anne of Cleves, divorced almost instantly
Katherine Howard, beheaded
Catherine Parr, outlived Henry, married Thomas Seymour and died in childbirth

I am a complete and utter geek.
I cannot wait to walk in the Tower, to step where Anne Boleyn stepped. Incredible!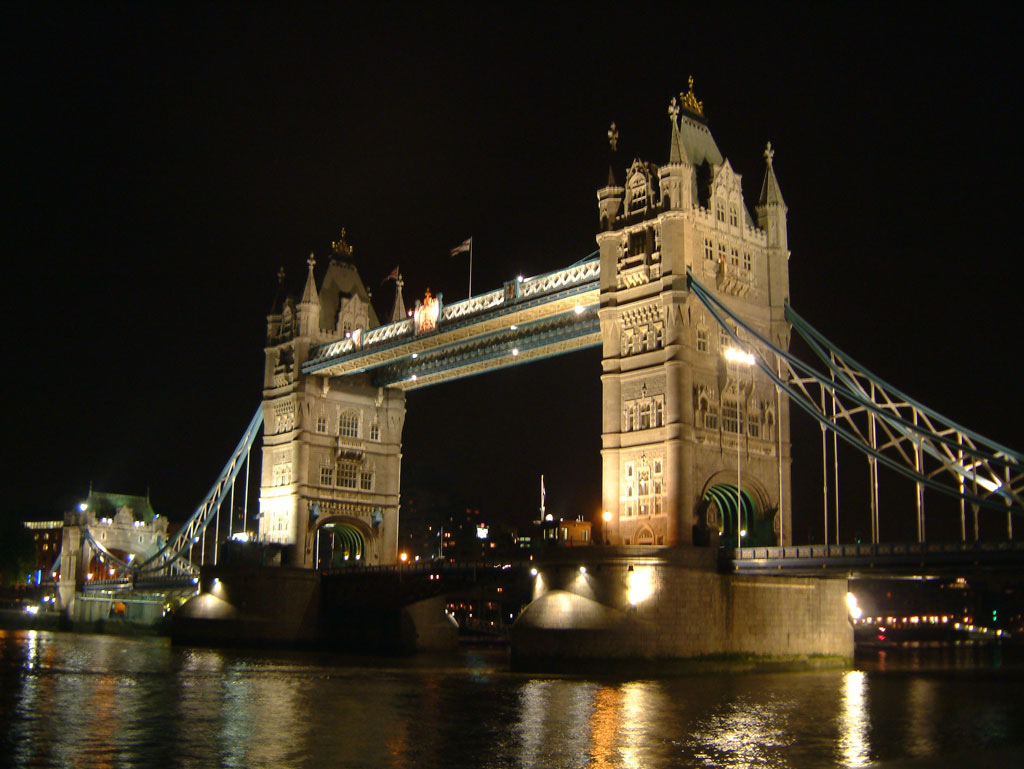 Jonathan's best friend, Andy, emailed us yesterday. He wanted to know if we wanted him to take us to a football match--or maybe to a horse race--while we are visiting. Our answer?
Yes!
And,
yes!
I have so many places I want to see. So many, many things I want to do... Most of my favorite authors are English--Agatha Christie, P.D. James, Ngaio Marsh, Mary Stewart... I want to visit as many bookstores as I can find and look for old hardbacks of their books. I was lying in bed the other night, telling Jonathan this and he got very quiet. Then he sighed. "I wasn't going to tell you this, but the
London Book Fair
will be taking place while we are there."
!!!!!!!!!!!!!!!!!!!
We got our tickets in the mail. We fly out on April 6th (our five year anniversary) to Amsterdam, then on to the big E. We are going to stay with Andy and his girlfriend, Teresa, for four days at their home in Lincoln. Their baby girl, Gabriella Eliza, is going to be christened on April 8 and Jonathan is her godfather. Then Andy is taking us into London, where Jonathan and I will spend the remainder of our trip.
I am trying to talk him into going to see
"The Mousetrap"
while we are there. It is the longest running show in theatre history. And it's
Agatha Christie.
Did I mention I love her?
I can't wait!
I can't wait!
I can't wait!