"It's over. It's so over."
-Meredith Grey, on the season finale of
Grey's Anatomy
last night, freakin'
idiot
that she is!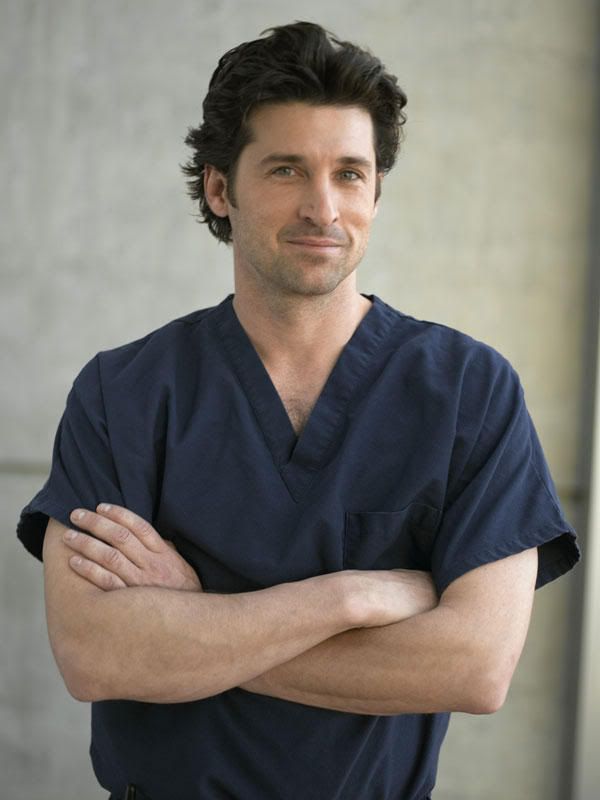 What
ever.
How I will get through this summer with no new

Grey's Anatomy

s or

Lost

s is a mystery to me.
And does this mean that Dr. Burke is off the show for good? I mean, I know he is apparently a homophobic ass in real life, but I really enjoy his character on the show.
And, since Olivia and Adrienne were over last night, I watched the season finale of
Ugly Betty
, too, and even though I've only seen about 3 episodes of that--the finale was really good.
Olivia and Adrienne and I tried to be good last night. We tried, sort of, to eat a little healthier. Let's just ask the question, "How unhealthy is butter pound cake?" On second thought, let's not ask the question. I don't really want to know.